If you have a recording project that needs a live bass track, I can help. I can track in my own home studio or you can book me to attend a recording studio of your choice.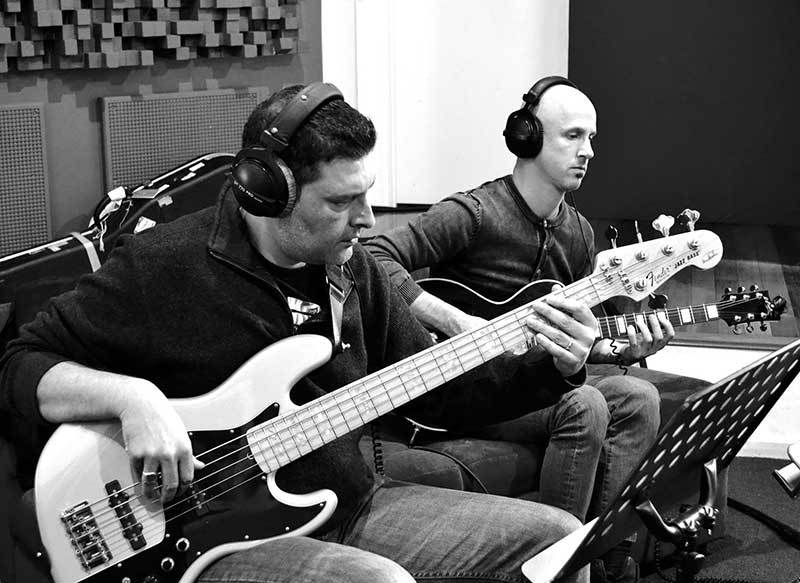 My studio runs Logic Pro X and many high end sample libraries and loops where I compose music and produce projects.
Why not give me a call on 0419 598 230 to chat about your upcoming project or you can contact via email.